Insurance
There is a good chance we accept your insurance. We are a preferred provider and accept most health insurance plans. The staff at Bexley Chiropractic Clinic will verify your coverage benefits and will review them with you before you start a treatment plan.
Below is a short list of the many insurances that we accept. Don't see your insurance on the list? Contact us at 614.947.1511 for a complimentary review of your benefits.
Medicare
Ohio Bureau of Worker's Compensation
Motor Vehicle Accident Claims
United Health Care
Buckeye Health Plan
Medical Mutual
Cigna
Molina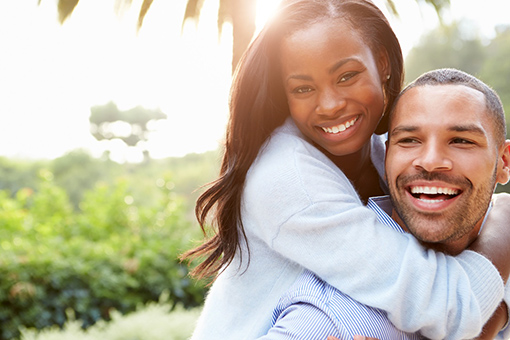 No Insurance for Chiropractic Treatment?
Insured with a High Deductible?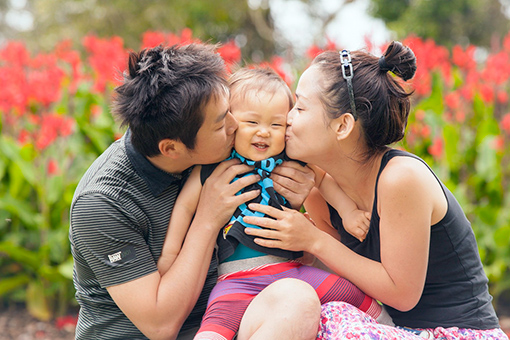 Don't worry! You have come to the right place.
Our clinic specializes in both of these scenarios by providing a flat fee for patients who choose to not use their insurance because of a high deductible, or do not have chiropractic care as a benefit under their insurance plan. We are happy to give you an estimate of the cost of services, and to provide payment plans as well.
Contact us at 614.947.1511 or click below to get an estimate today.